As a full-service venture, Eskasoni Renewables provides development, engineering, procurement, construction, and commissioning services for renewable energy and clean technology projects.
Rooftop Solar and Solar Gardens
Going solar allows you to produce clean, cost-efficient energy, reducing your operating costs and your carbon footprint. Eskasoni Renewables' team of dedicated professionals will help you navigate the design, permitting, and construction process – we make it easy to go solar!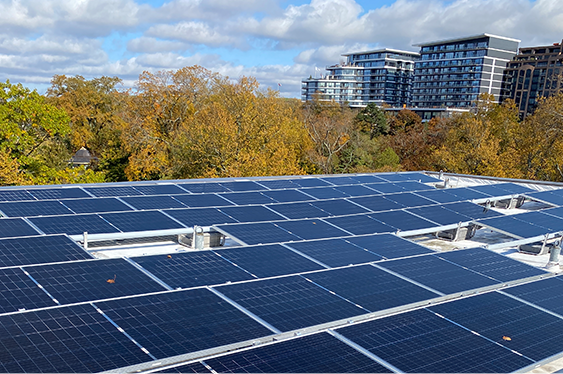 Battery Energy Storage Systems
With high electricity demand rates and more frequent extreme weather events, battery energy storage systems provide both consistent operating cost savings as well as critical back-up power when you need it most. When combined with solar, energy storage provides even more value, allowing excess solar energy to be stored until it is needed and providing multi-day back-up power.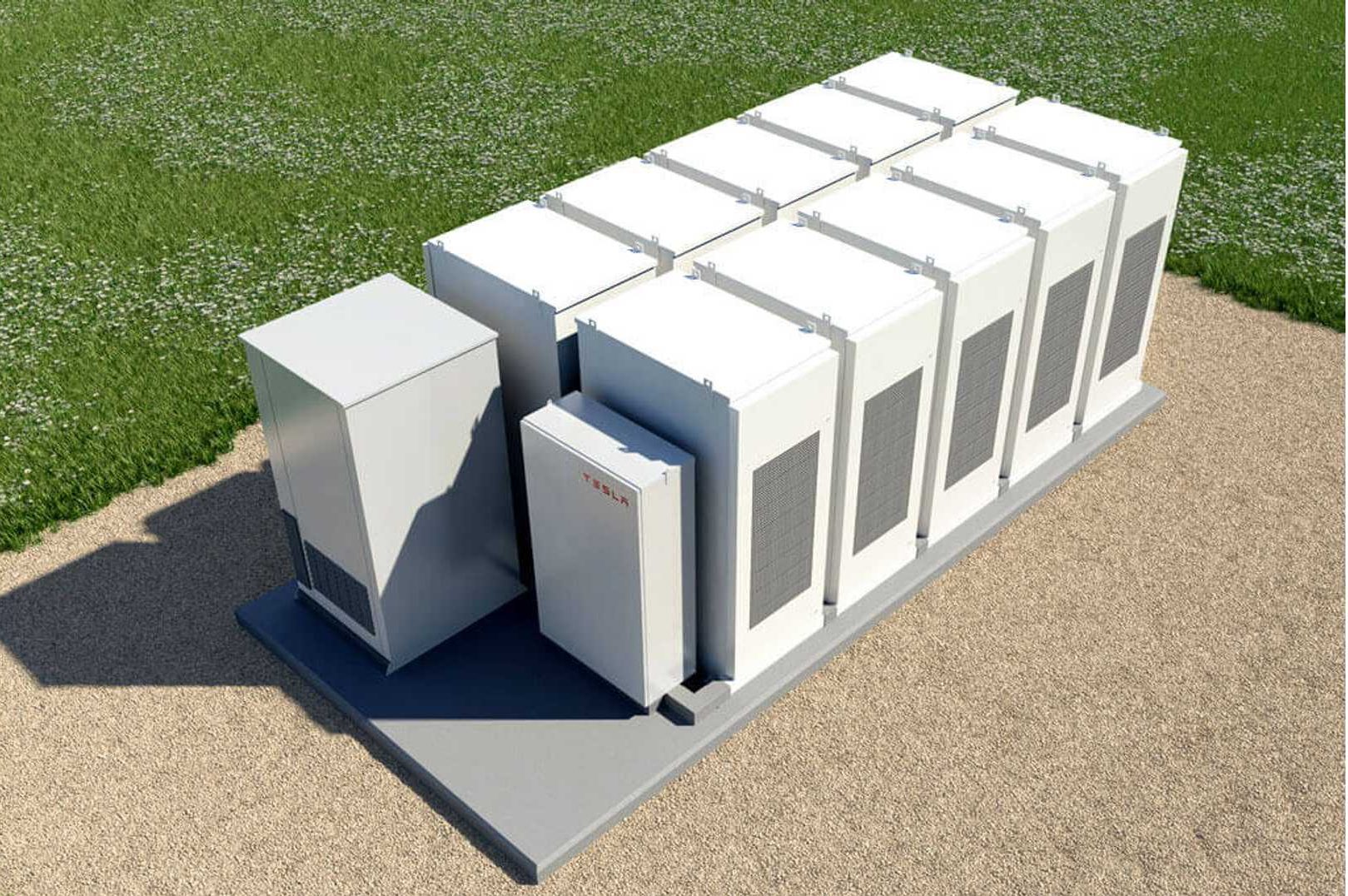 Electric Vehicle Charging
As electric vehicle sales continue to rise, more and more charging infrastructure is needed to facilitate the transition away from gasoline and diesel-burning vehicles. Electric vehicle chargers are a great investment for forward-thinking retail stores, highway rest-stops, condo & apartment buildings, and office buildings.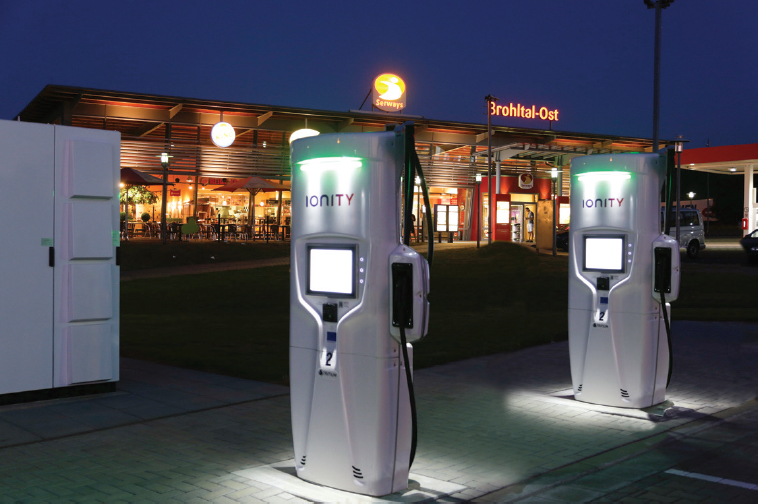 Contact us
Questions or comments? Let us know and we'll get back to you as soon as we can.